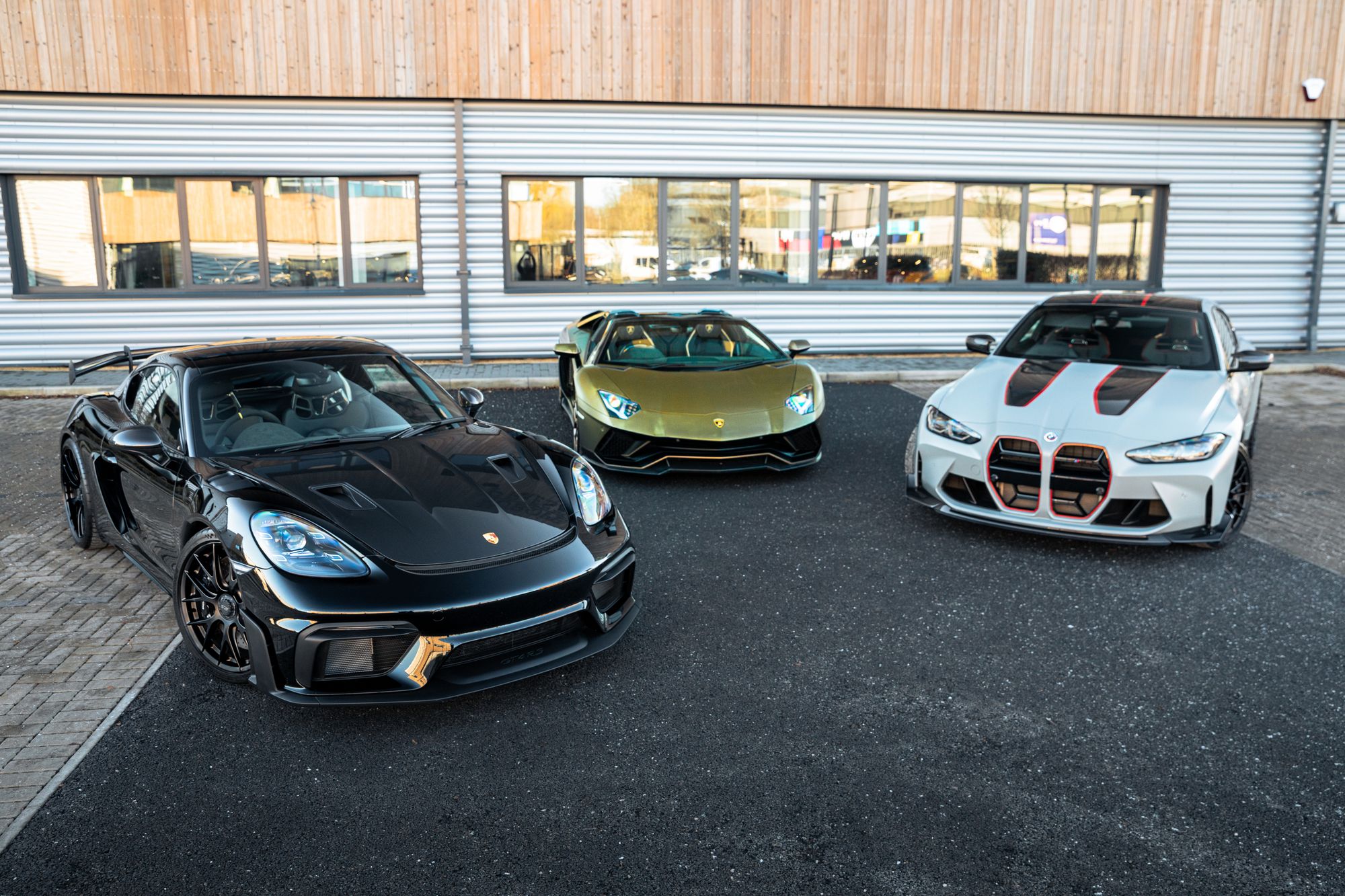 2023 - A Busy Year Ahead
For those of you who have not been in contact for a while, you may notice we have recently re-developed our online presence and revamped our 20,000 square foot showroom to reflect the calibre of stock we hold today. We would like to thank the continuing support of our rapidly growing international customer base. We hope to see many of you at our Supercar Driver Breakfast meet, to be held at our showroom on the 25th March at 9am.
If you can already confirm that you would like to attend, please email us as space is limited and we expect a good turn-out.
If upon review of our stock list we don't hold what you are after, please get in touch. We discreetly trade in a number of cars outside the public domain and with the same level of discretion, are active buyers of limited edition models, similar to those that are on our current inventory listing.