European Prestige has successfully traded in the highest quality performance and luxury cars from both Ireland and UK locations.
Founded in Ireland 8 years ago, the more recently established UK arm of the business has rapidly developed through organic growth and acquired a loyal global customer base who appreciate the quality of our stock and our commitment to the highest levels of customer service.
Get in touch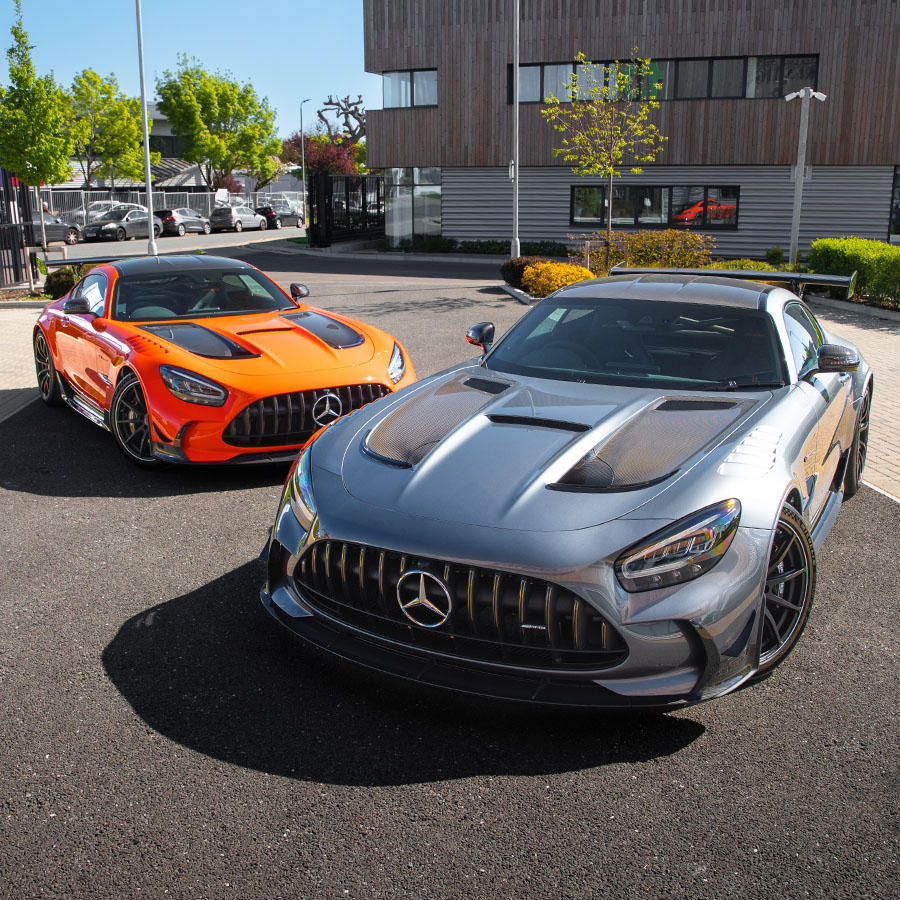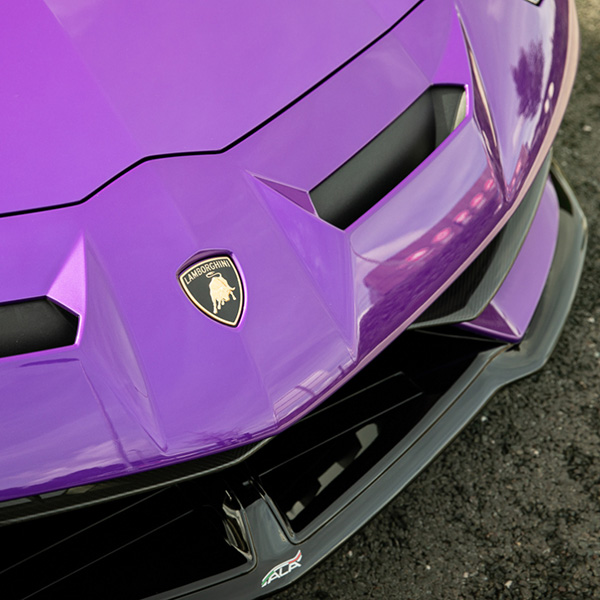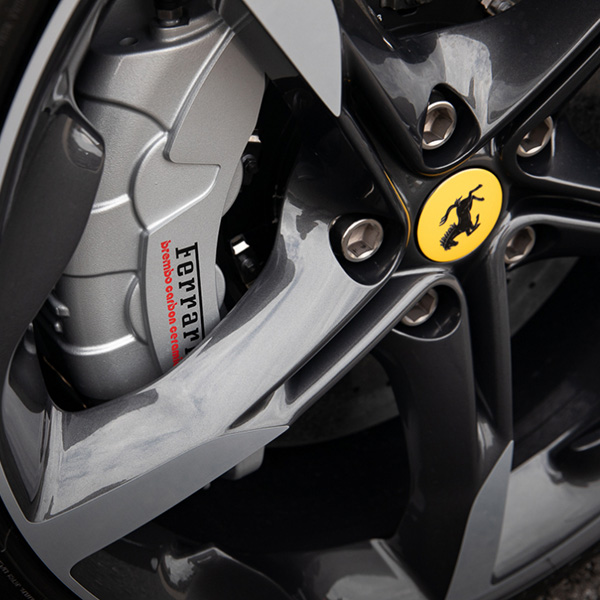 From our 20,000 square foot showroom outside London, we typically hold a range of performance and luxury cars from manufacturers including Ferrari, Porsche, Lamborghini, McLaren, Bentley, Mercedes-Benz and Range Rover. We specialise in Supercars, only dealing in those with low mileage, desirable specifications and presented in pristine condition. The majority of cars we sell come with a manufacturer's warranty balance and will stand the most rigorous of independent inspections.
It should be noted that we physically own the stock that we retail and only occasionally represent a car on consignment if it can meet our demanding standards of presentation and provenance.
The founder John Lambert started dealing in cars 15 years ago, importing special limited edition models into Ireland and after commercially successful stints in Australia, came to England to establish the business to focus on the supply of the most exclusive, special, prestige cars at the higher end of the market.
If we do not currently stock the exact car you are looking for, we have an established network of partners throughout Europe to source any Supercar. We are keen cash buyers of the highest quality vehicles similar to those that we sell and can make instant decisions, with payment in 24 hours, in addition to handling collection and delivery.
All the cars we stock can be viewed at our easy to access Orpington showrooms, just off the M25 and our location is well connected to major rail networks and London Airports. We also have extensive experience in supplying cars to overseas customers handling all delivery, customs and other import/export logistics if you are unable to visit the showroom in person.
We are open 7 days a week and can host visits at our showroom by appointment. We look forward to demonstrating the quality of our stock and providing insight into how our business has become synonymous with the highest standards of integrity and customer service.
Get in touch